October's Smarties Station: Africa
The whole month of October, we will be learning about the continent of Africa. Read the question below for this week, find the answer at home and return to school the next day with the answer you found. By Friday, we will talk about the question and answer in class. Each student who gets it correct will get some smarties!!!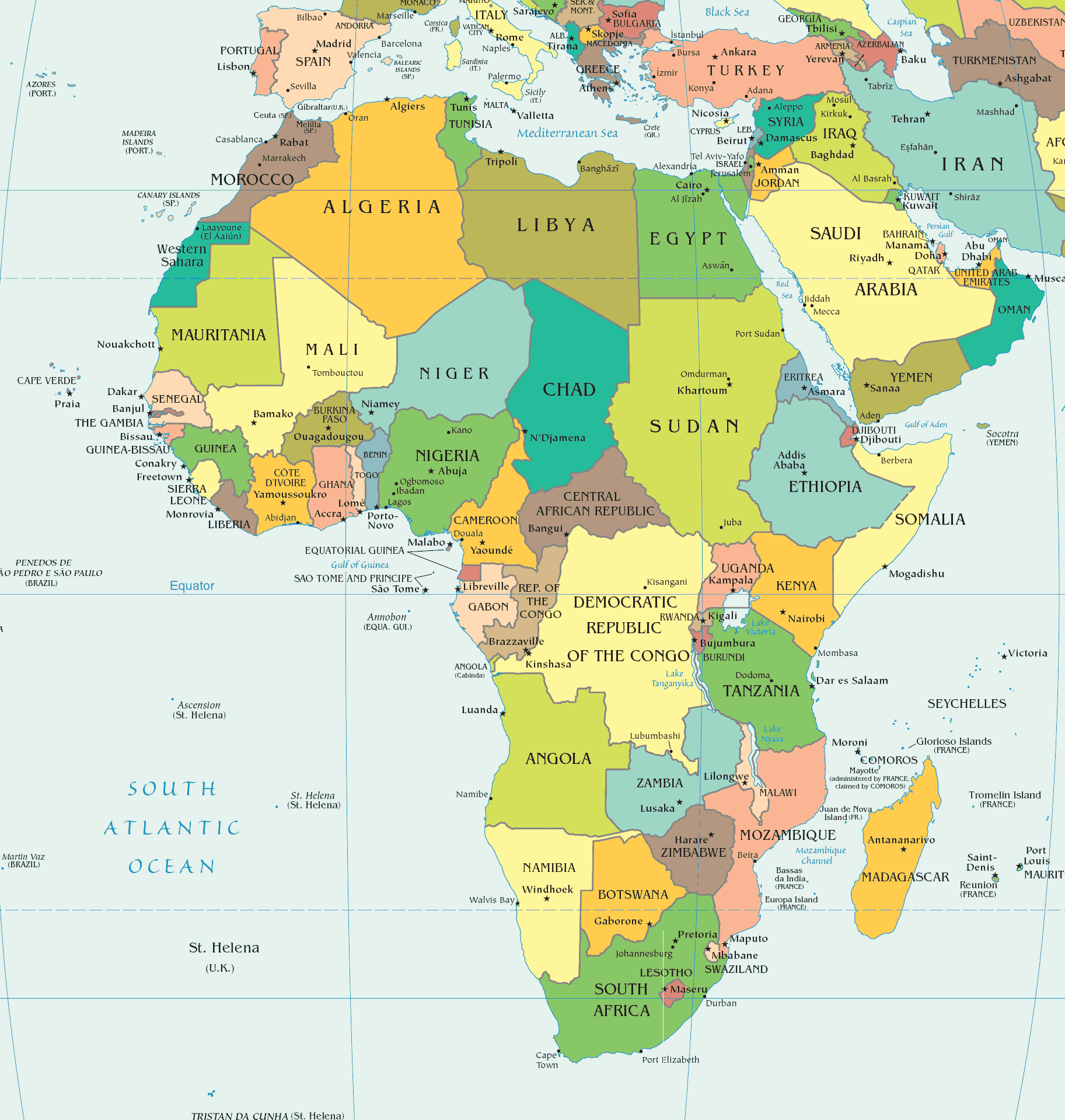 What is the largest mountain in Africa and what country is it in?
Answer: Mount Kilimanjaro located in Tanzania
Question: October 8-12
Which country does this flag belong to?
What is the name of the longest river in the world?
Question: October 20- November 2
What is the largest city in Afr
ica?