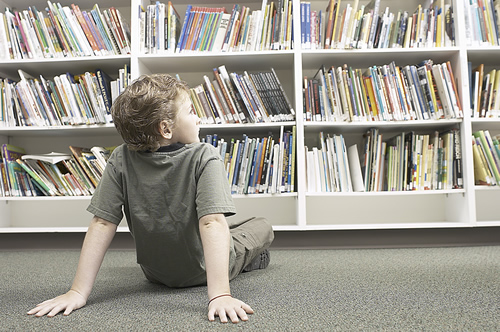 Royla Gossett
972-236-0600 ext. 8388
After completing my Bachelor of Science degree in Elementary Education from Baylor University, I started my teaching career with the Lubbock Independent School District in 1984 as a second grade teacher. I taught there nine years before moving to Allen in 1993. Since that time I've taught fifth grade at Vaughan Elementary, worked as an Instructional Designer at Vaughan and Allen High School before becoming the Library Media Specialist at Kerr Elementary in 2000.
I have been the Library Media Specialist for Chandler Elementary since it opened in 2005.
My husband and I have two wonderful young adult children. Our son graduated from Oklahoma State University with a degree in Sports Management and Marketing. He attended the University of Central Florida for his masters in Sports Management and MBA. He is now the Coordinator of Client Services for the Pittsburgh Pirates. Our daughter graduated from Baylor University majoring in Deaf Education and American Sign Language. She is currently a Special Education teacher for middle school at the Texas School for the Deaf. Since our children are no longer at home, we enjoy the company of my Mom.
My hobbies are music, spending time with family and friends and reading. I love working in the library at Chandler Elementary!