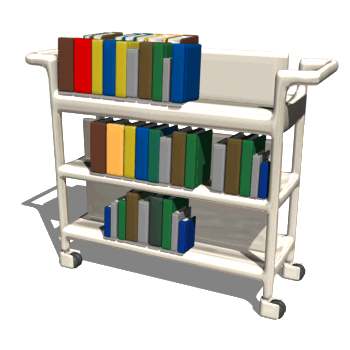 Story Library Schedule
The library is open for student
check out from 8:15-2:45 during the school day.
Students may also check out after school from 3:10-3:45.
Checking Out Books
Students in Kindergarten may check out 1 book at a time.
Students in 1st grade may check out up to 2 items.

Students in 2nd-6th grades may check out up to 3 items.

Books are checked out for two weeks. If a student would like to keep books for longer than two weeks, the books can be renewed. Book titles can also be reserved for students.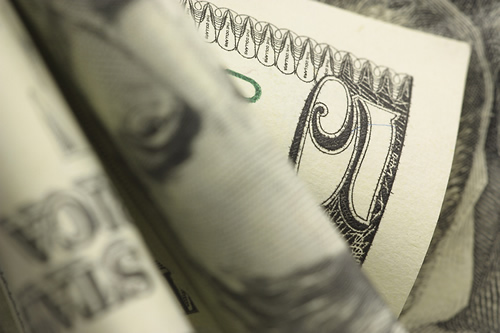 Allen ISD Elementary Policy and Fines
When a book is late, students are given a 2 day grace period. On the third day, fines start at 15 cents per overdue book, increasing at 5 cents each day after that. Once fines equal up to $0.25 or more, students are not allowed to check out books until materials are returned and fines are taken care of. Students who have lost or damaged a book will be charged the full price for the book. PLEASE do not hesitate to talk to Mrs. G about overdue or lost items; I will work with you!