Spelling/Word Study Philosophy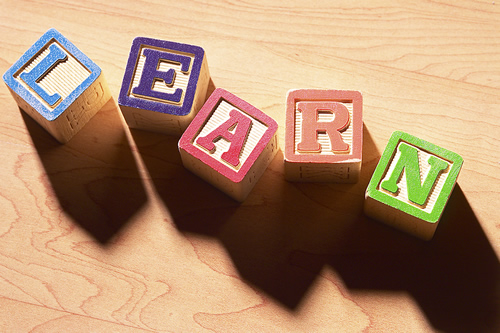 To help you understand what our spelling/word study program will look like in third grade please look over the following information. Each week your child will be given ten spelling words to study at home based on the spelling pattern we are studying in class. The final test on Friday will also include some words that your child will not be able to study that follow the same spelling pattern. Researchers have found that students often memorize words for a test and then promptly forget them the following week. This is because assigned spelling lists require students to study isolated words rather than studying the phonics, the sounds that letters make within the words. The ten words on the test that your child is not able to study will help us determine how effectively your child is able to apply the spelling pattern to new words.
With this approach in mind, each week a new spelling pattern will be introduced to your child in class. Students will learn the "rules" associated with each new pattern and will take part in activities throughout the week to gain more exposure to the pattern. They will practice making and sorting words that follow the pattern.

When students take their final test, they will be given words that follow the pattern we have been studying throughout the week. Ten will be words that they have been studying at home, and 10 words will be First and second grade words that the students should already know that follow the same spelling pattern. This will help us assess how well students can apply the spelling pattern to different words instead of only assessing them on how well they can spell isolated words that were memorized for the test. Research shows that this approach to spelling leads to more accurate spelling of words when students are composing their own pieces of writing.
There are also specific words in the English language that are commonly found in texts and are used regularly in students' writing. We call these HIGH FREQUENCY WORDS. While students will have 10 assigned words that follow the spelling pattern that we are studying each week, they will also have 5 high frequency words that they will be expected to practice spelling at home. New high frequency words are introduced every month. These words can be found in our purple take home folder.
Your child will have a spelling test each Friday that contains 25 words. Twenty of the words will be pattern-based , and the remaining 5 will be high frequency words that have been studied in class.