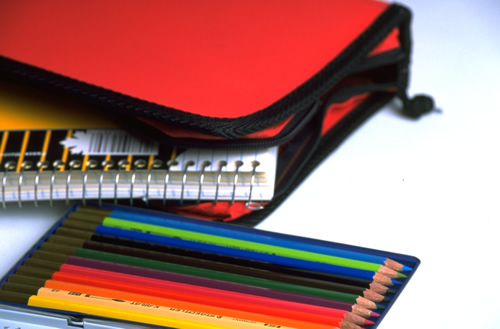 Welcome to
MRS. LEIKER'S CLASSROOM WEBSITE
Name: Anna Leiker
Grade/Subject: First Grade
Phone: 972.727.0570 ext. 126
Conference Time:
1:15 - 2:00
To schedule a conference, please call or email me.
Thank you!
Please visit our First Grade website for news updates, schedules, upcoming events, helpful links, curriculum, and homework support.
Hello,
My name is Anna Leiker and I am proud to be in my sixth year of teaching first grade here at Alvis C. Story. I have a BSBA from the University of Texas at Dallas and I earned my teaching certification from Collin College. I also have my certifications for ESL and Gifted and Talented.
I have lived in the Dallas area for 30 years so I think that is long enough to consider myself a Texan! I have been married to my wonderful husband, Alan, for 19 years. We have two fantastic children, Brenna age 17, and Adam age 13. They keep us busy with their school activities, band, and sports. Brenna loves to paint and hang out with her friends, and Adam is an awesome writer, football player, and percussionist. I have to mention our fiesty Jack Russell Terrier, Rusty Meatball Leiker, because I often like to tell stories about him. My hobbies are reading, cooking, working out, and traveling with my family.
I am looking forward to a wonderful year with my firsties. This is absolutely my most favorite grade of all because of the amazing growth that happens in this year! Watching my students make connections with reading and math just brings me so much joy! As I like to tell my firsties, "It makes my tail wag!"