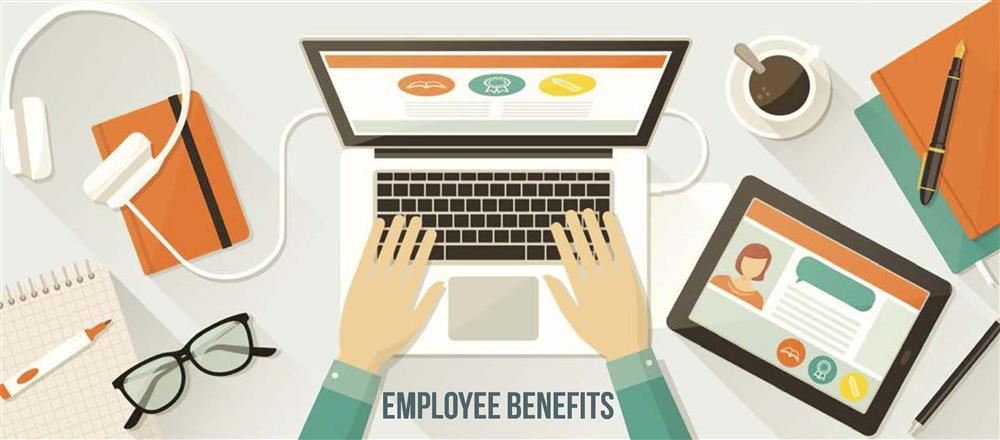 Welcome to the Allen ISD Benefits!
The Benefits Department administers the district's employee benefits programs to improve the physical, mental, and financial well-being of our employees and their families. We are dedicated to providing comprehensive services, with focused attention on quality customer service, in a courteous, professional, and timely manner.
Allen ISD's Third Party Administrator is First Financial Group of America (FFGA). If you have general benefits questions or need help with enrolling, please contact the AISD Benefits office or FFGA. Employees may access their plan information and enrollment on the Employee Benefits Center (EBC).
Michelle Lofton
Benefits Specialist
Phone: 972-727-0530
First Financial Group of America
E-mail: Sheri Stiles
Phone: 800-883-0007