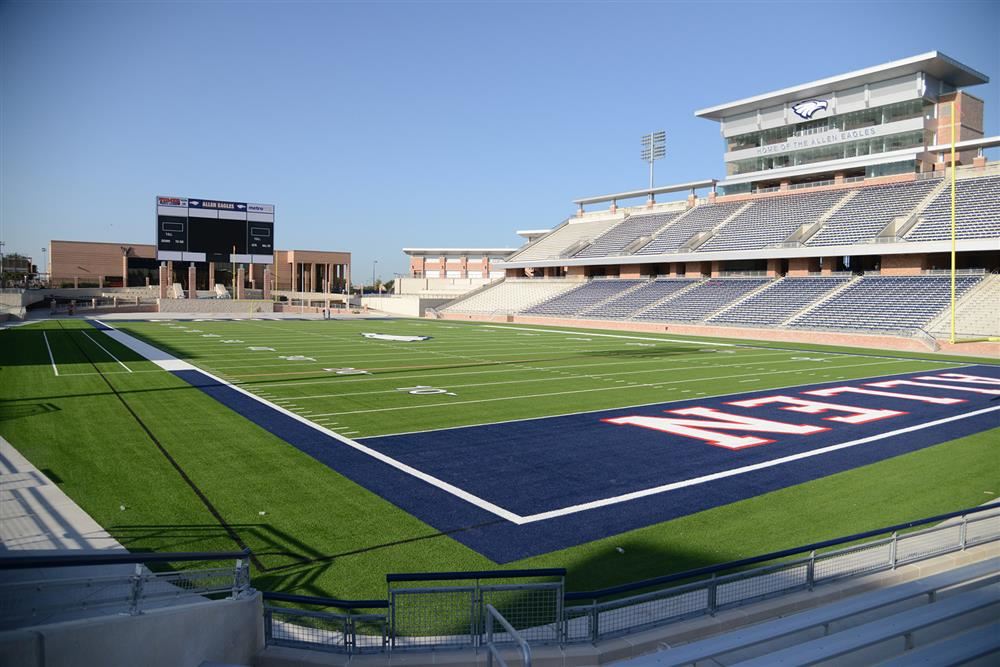 About The Operations Department
Welcome to the Allen Independent School District Operations Department. Our intent is to serve students, staff, and the community.
Operations coordinate seven support areas that provide important services for the operation of the school district. Among the areas managed by the department are Facilities and Maintenance, Safe and Secure Schools, Transportation, Community Services, and Student Nutrition are responsible for construction, building, and athletic ground maintenance, leasing, energy management, regulatory compliance, custodial, transportation, safety, security, truancy, Kids Club after-school program, community education, Learn 'N Playday preschool program, student nutrition program, catering, and stadium concessions.
We dedicate all of our efforts and resources to student learning. Our goal is to provide a clean, comfortable, safe, and secure environment to support all students and staff.
We continually seek effective and innovative solutions to address the needs of Allen ISD students, staff, and the community. We strive to accomplish these goals with the least impact on student learning. Our job is to make your job easier! We are looking forward to working with you.