612 E. Bethany Dr. • Allen, Texas, 75002 • 972-747-3358 • Fax 972-747-3360
About the Finance Department
The Allen ISD Finance Department directs and manages the following areas: accounting, budget, finance, purchasing, payroll, risk management, and workers' compensation. The department also is responsible for coordinating bond elections, bond sales, investments, annual budgets, staff training for budget preparation, legislative research, and updates to the Board of Trustees regarding school finance.
We continually put our campuses, departments, and employees at the forefront of everything we do. This ensures that all financial operations support the district's strategic goals and continue the Allen ISD Culture of Excellence.
Financial Transparency Awards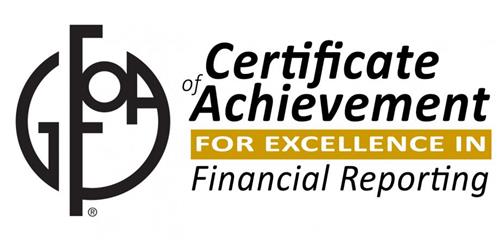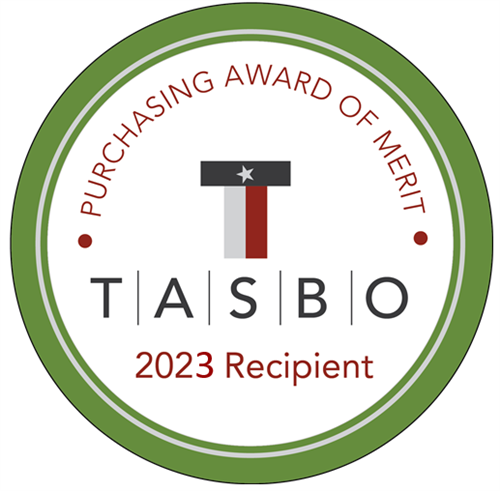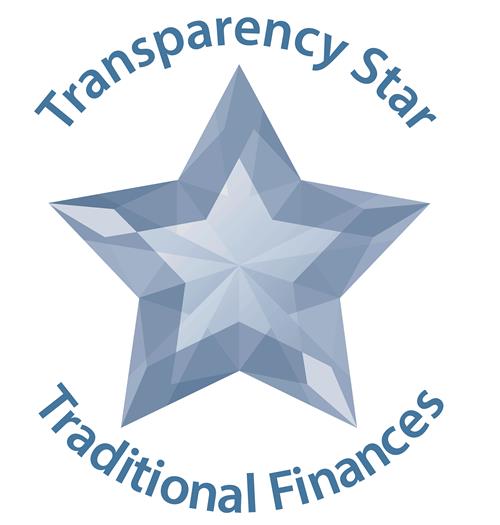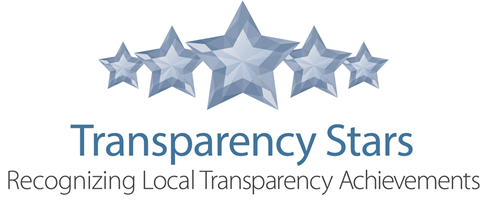 Allen ISD has been awarded the Texas Comptroller Leadership Circle Platinum Award for Financial Transparency. The Texas Comptroller of Public Accounts' Transparency Stars program recognizes local governments for going above and beyond by providing clear and meaningful financial information not only by posting financial documents, but also through summaries, visualizations, downloadable data and other relevant information.