Contact the Team of Eight
Community members who would like to contact the Board of Trustees are invited to "Ask the Team of Eight" by emailing their questions to teamof8@allenisd.org. Letters to the Team of Eight are sent to the Board of Trustees members and the Superintendent of Schools. The Board President or the Superintendent will respond or forward the email to the appropriate department. All Trustees receive copies of Team of Eight emails and receive updates on issues or questions when applicable.
Community members wishing to contact the Board of Trustees regarding a specific school, teacher, or child are encouraged to begin at the level closest to the concern. For example:
Step One: Contact the teacher or guidance counselor

Step Two: Contact the principal (if it is a school-wide concern, this becomes step one.)

Step Three: Contact the Assistant Superintendent responsible for the area of concern: Learner Services, Operations, Human Resources, Student Services

Step Four: Contact the Superintendent of Schools or designee
Citizens wishing to express themselves regarding school district policy, boundaries, finances, or other responsibilities of the Board which has not been placed on a regular agenda are encouraged to use one or more of these alternatives.
Contact the appropriate school department.

Speak at the open forum which is held at the start of each monthly meeting.
Written letters may also be mailed to Trustees c/o Allen ISD Board of Trustees, P.O. Box 13, Allen, Texas 75013. Board members discourage citizens from providing anonymous information in any form, and, in general, will not act upon it.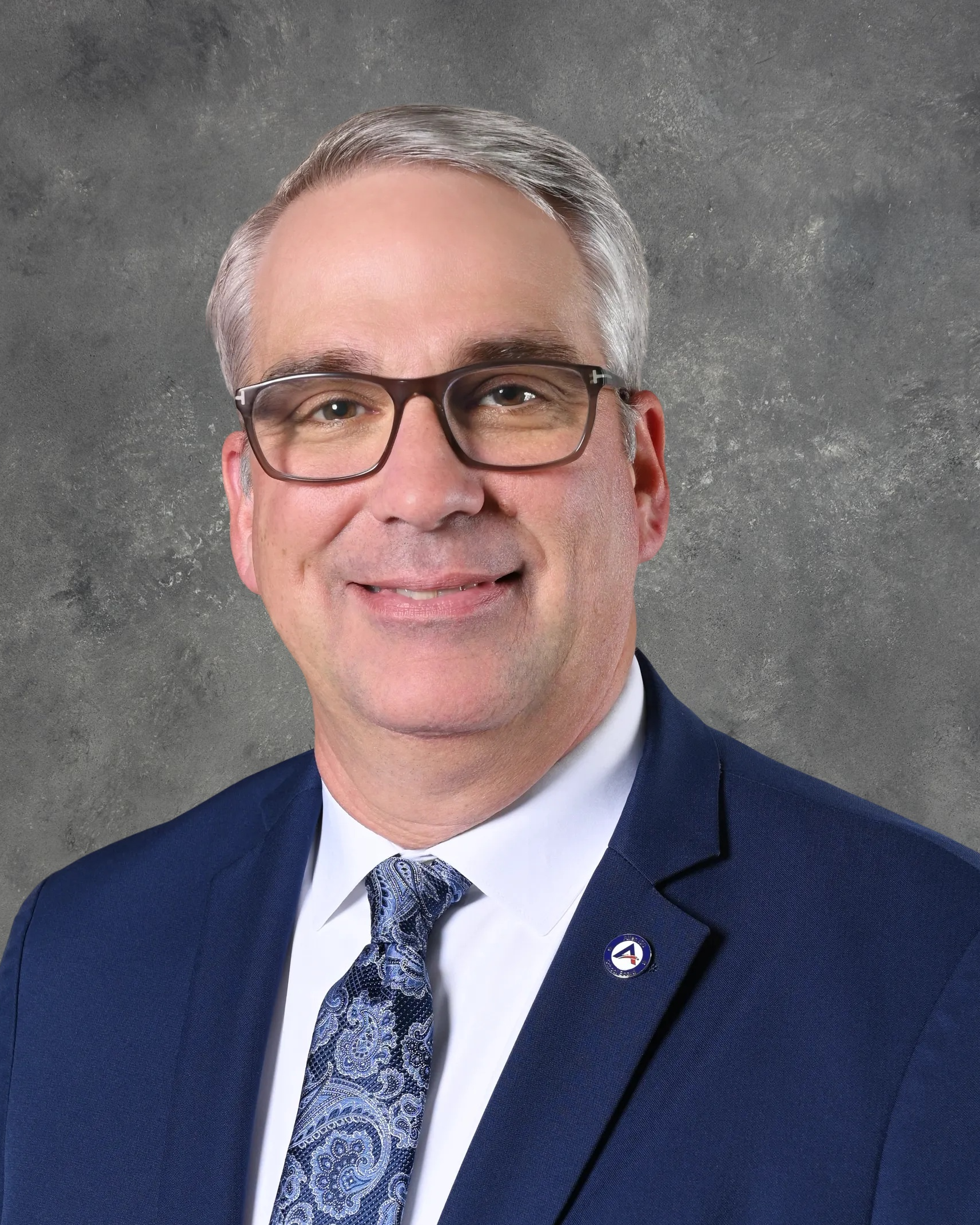 Kevin Cameron, Vice President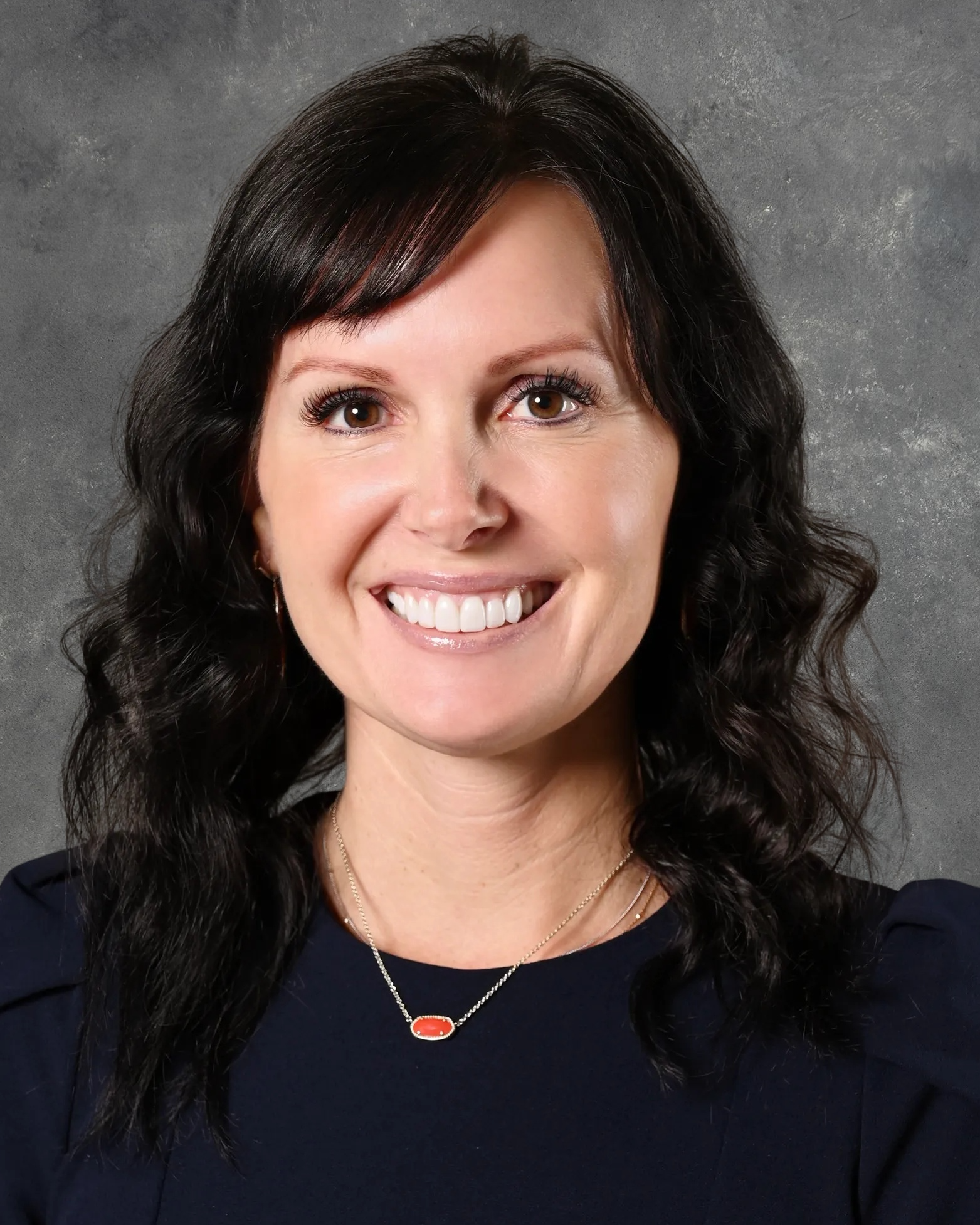 Sarah Mitchell, President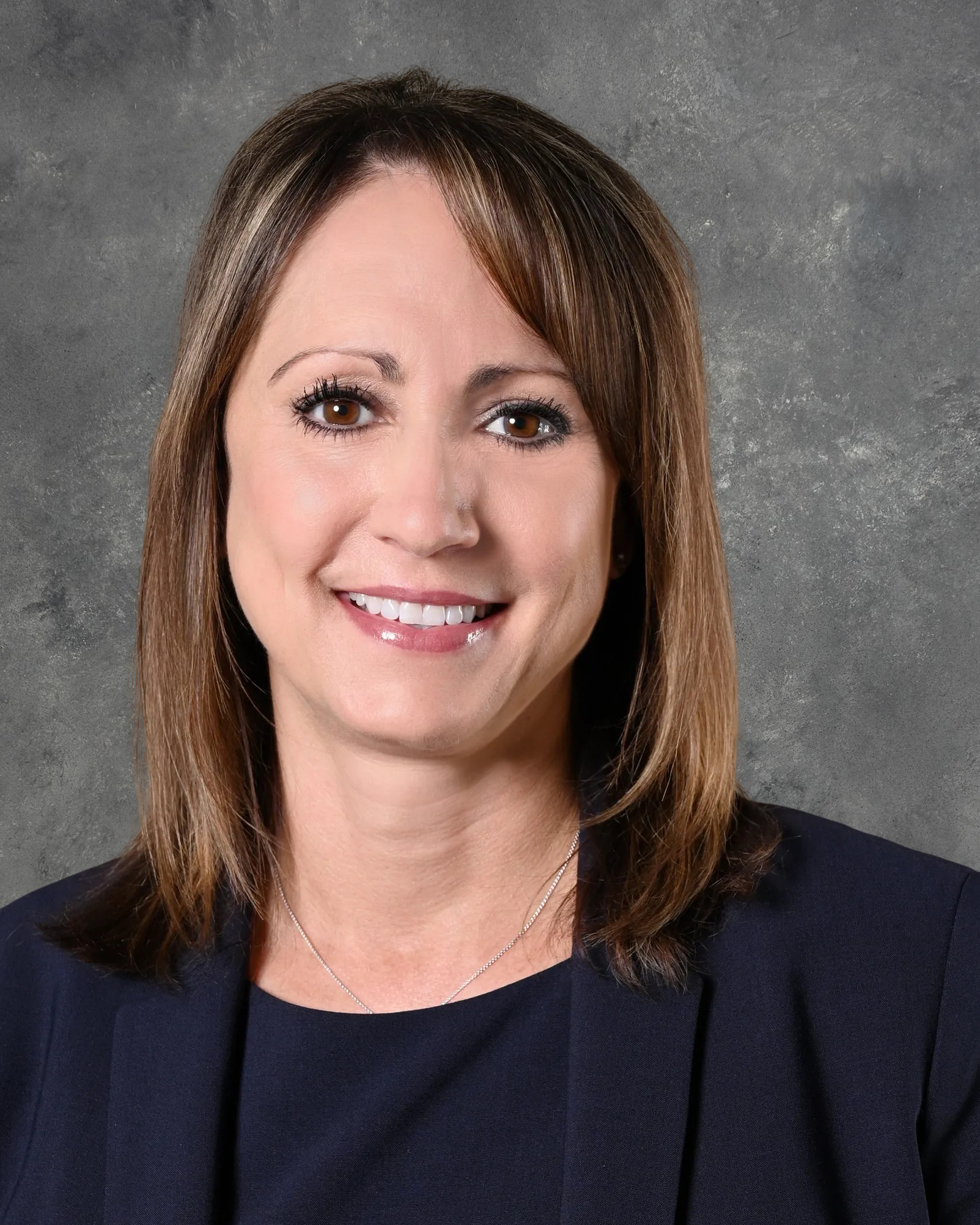 Dr. Robin Bullock, Superintendent