Allen Independent School District welcomes the use of District facilities by outside organizations/groups. However, such use of District facilities shall not be permitted when it interferes with the educational programs of any campus or District-scheduled activities - including facility maintenance and/or repair projects.
Allen ISD is a tax-supported, non-profit organization established to serve the students and youth residing within the boundaries of the District. Therefore, classifications have been created to differentiate between the various organizations/groups (such as non-profit youth sports, scouting groups, for-profit organizations and civic groups, etc.) and the fees which each is charged. All organizations/groups within the same classification shall be offered fair and equal access to District facilities. See policy and procedure links below for further information.
Allen ISD is dedicated to providing our students, staff and community with an educational environment that is attractive, functional, safe, and inviting. All decisions regarding the use of the District facilities are made keeping this in mind. Being a taxpayer or applying for facility use does not automatically guarantee the right to use a school.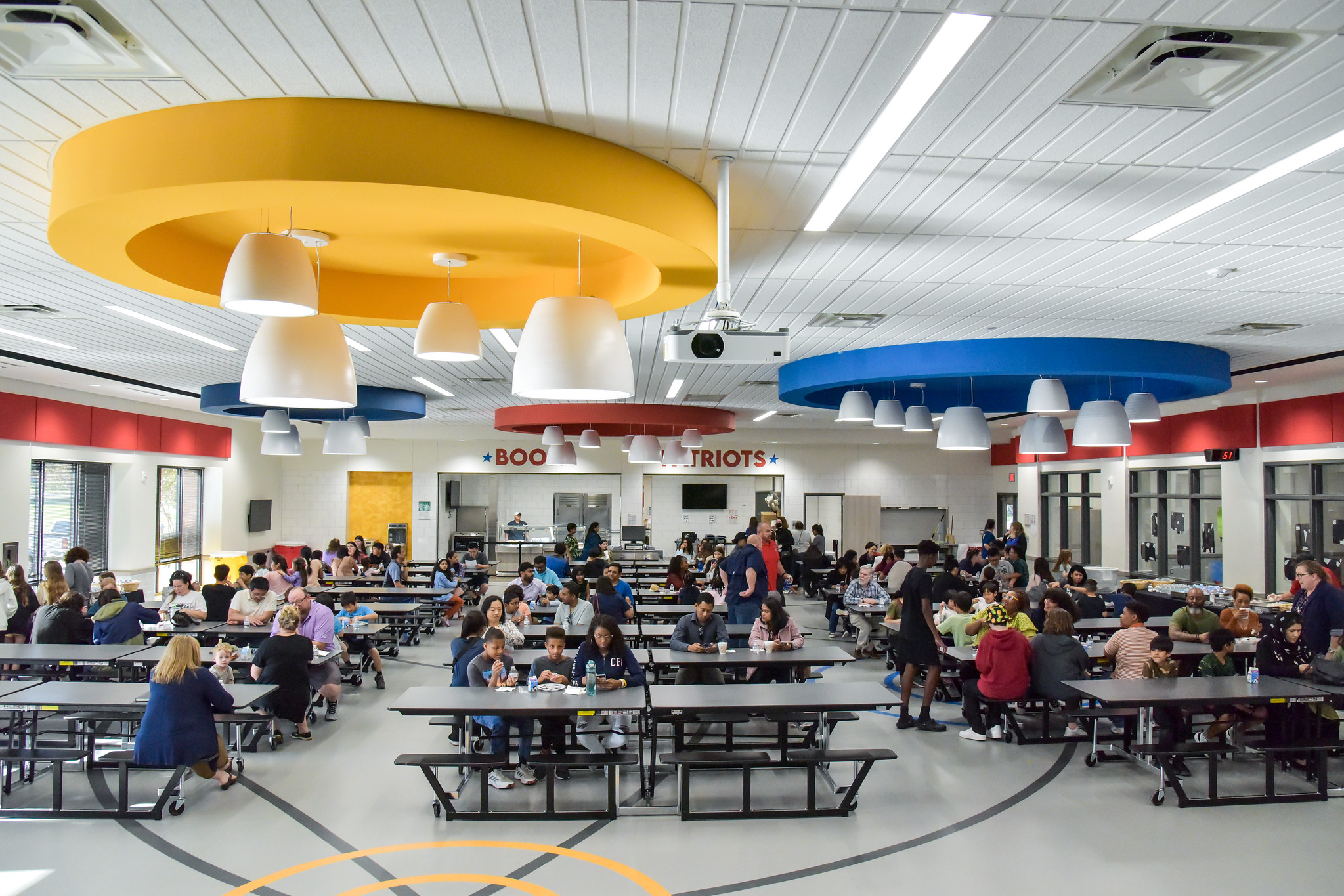 Rental Policy & Procedures