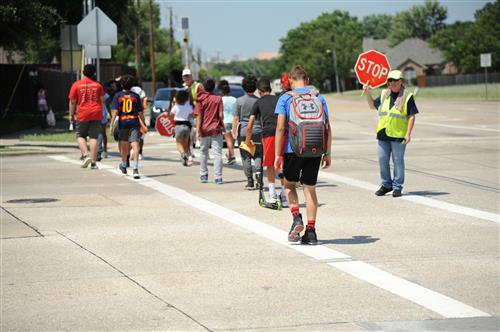 Adult school crossing guards play an important role in the lives of children who walk or bicycle to school. They help children safely cross the street at key locations. They also remind drivers of the presence of pedestrians. While the primary role of an adult school crossing guard is to guide children safely across the street, parents & children also remain responsible for their own safety. In this manner, a guard plays another key function — a role model helping children develop the skills necessary to cross streets safely at all times.
Come and Join Our Crossing Guard Team:
Select: JOB CATEGORIES / CLASSIFIED POSITION TYPES / MANUAL TRADE POSITIONS / CROSSING GUARD
"What Every Parent Needs to Know"