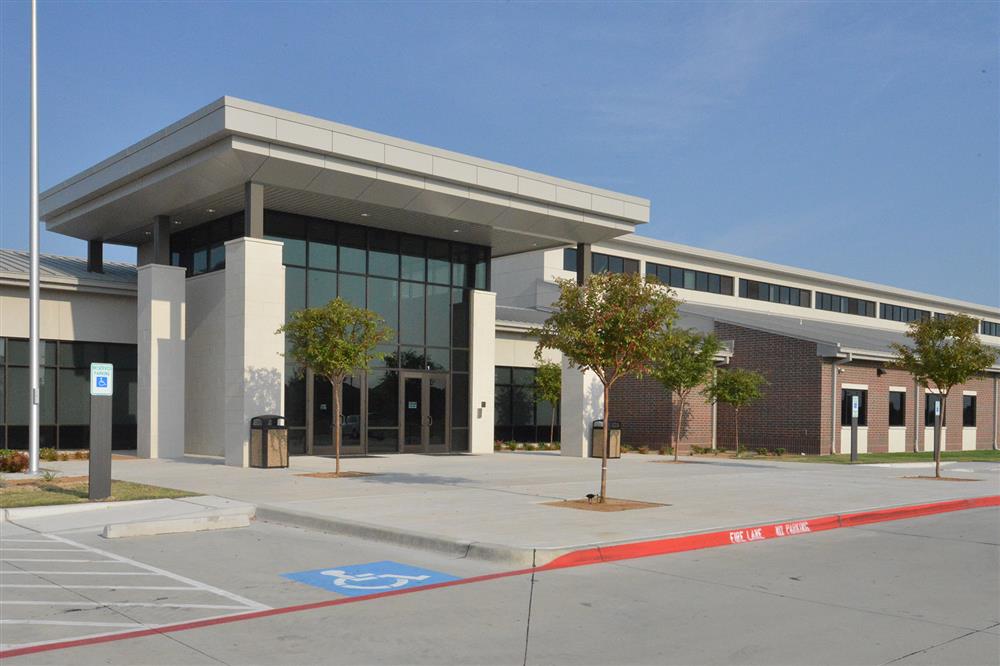 About Facilities & Maintenance
The 40 employees that make up this department have the responsibility of performing day-to-day building maintenance and general repairs for the district's 18 elementary campuses, three Middle School campuses, Allen High School, Lowery Freshman Center, STEAM Center, Administration Complex, Service Center, Ag Facility, and Eagle Stadium.
Contact Facilities & Maintenance
Brian Neely
Executive Director of Facilities
Debby Cornwell
Administrative Assistant
Allen ISD Service Center
1451 N. Watters Drive • Allen, TX 75013
Phone: 972-727-0363
For Emergencies after hours, please call AISD Safe & Secure Schools (972) 908-8888
In addition to building maintenance, this department is also responsible for:
Land acquisitions for new facilities

Accepting proposals and bids for new schools/campus renovations

Building construction, renovations, and additions

Construction payments and invoices

Computer-generated work orders (SchoolDude Maintenance Direct)

Custodial contract administrator (Current contract with ABM Services thru June 2025)

Keys

Fire extinguishers, fire sprinklers, and fire alarms

Trash dumpsters

Maintenance and leasing of property at Pebblebrook Village (N. Greenville & Pebblebrook Dr)

Pest control issues

Indoor Air Quality Issues

Athletic grounds maintenance at 5 campuses

Sprinkler system maintenance

Facility Rental and Community Use (including rental of the Performing Arts Center at AHS, Lowery Freshman Center, STEAM Center, Service Center and Eagle Stadium)
Emergency maintenance repairs for the following:
Air Conditioning/Heating

Carpentry

Electrical

Plumbing

Facility Modifications
A Facility Modification form must be completed prior to any purchase or initiation of a facility modification, enhancement or addition. A complete summary of funding sources/plans and project description must be submitted with the request.